We know how important the visual presence of any business is. At DL Sign Installation we pride ourselves in all of our projects and no detail is ignored… that's why we have been trusted by some of the biggest names throughout the UK. We have dedicated and qualified sign installers that have a wealth of experience and have undertaken some of the biggest projects in the UK.
SIGN INSTALLATION SERVICES
DL Sign Installation have one of the UK's largest installation work force's that all have multiple skill sets .
Thats why we deliver some of the most difficult tasks and jobs undertaken. See below some of the work that we can do for your company.
Some of the recent jobs that we have been working on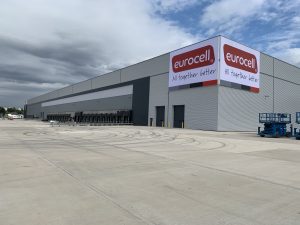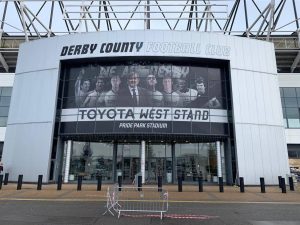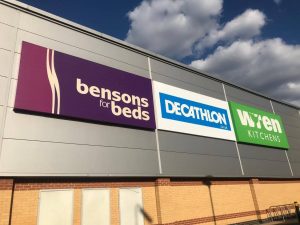 07884435279 | 07580113310
hello@dlsigninstallation.co.uk
07884435279 | 07580113310
Hello@dlsigninstallation.co.uk